Special Services and Events
March 6 - Ash Wednesday Service at 7:00 pm

Making h
ART

land

Location: First Church in Hartland, Parish Hall. CALL the church to register: 860-653-6495.

The below classes are for all skill levels ages 12 and over. $15.00 per person (for each class)

Cash payments will be collected at the beginning of the class.
Saturday, February 9 from 6:30 - 8:30 pm
Serendipity Cards (mixed media greeting cards) with Susan LeClerc, Register by Feb. 4.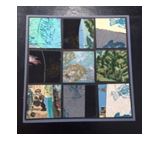 Saturday, March 9 from 6:00 - 8:00pm
Beeswax Wraps (reusable food wraps) led by April Thrall, register by Monday, March 4.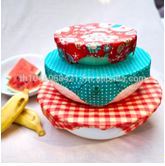 More events will be offered. If you are an artisan/craftperson who would like to lead an upcoming class, please contact leclercsj@gmail.com with a description, picture(s) and cost. Thanks!
****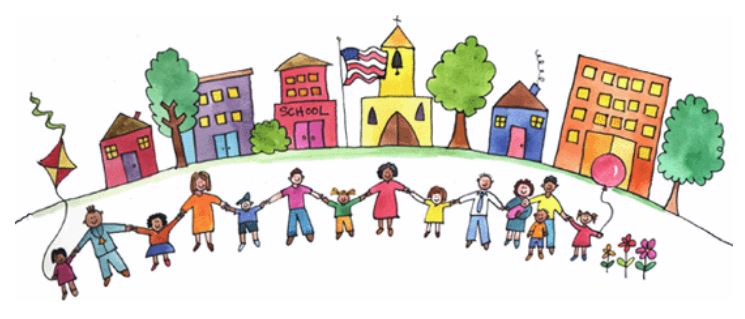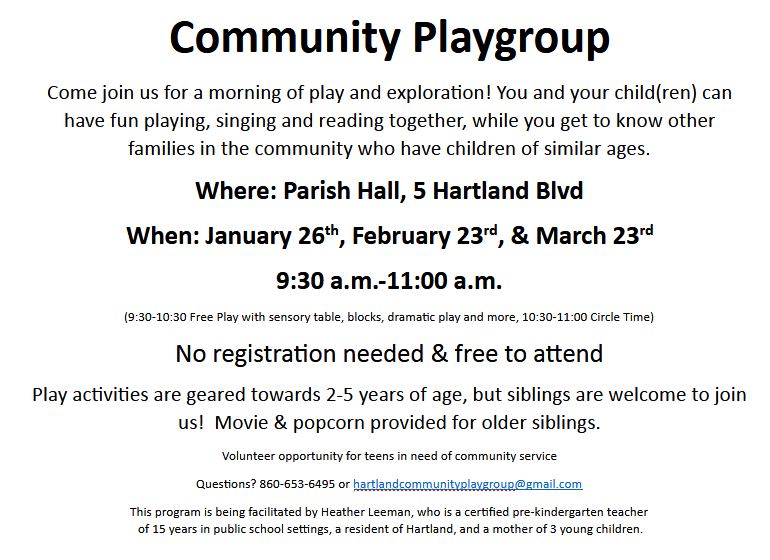 Monthly Community Luncheon
12:00 noon - 1:30 p.m.
On the first Monday of the month (unless otherwise noted, then it will occur on the Second Monday) First Church in Hartland holds a luncheon in the Parish Hall. This is a FREE community event. Everyone is welcome!
If you can volunteer or donate a soup or dessert please call the church office.
Menu includes a variety of soups, breads, desserts and beverages. Occasional catered lunches are offered.
Next Luncheon will be Monday, February 4, 2019
Blood pressure screening by a nurse from the Farmington Valley Visiting Nurse Assoc.