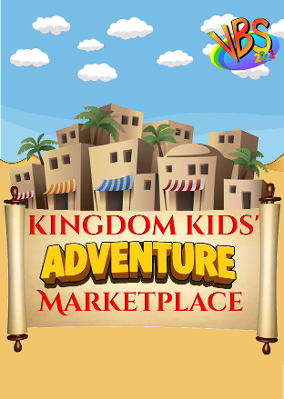 VBS - June 21 through June 25, 2021!!
Find adventure in an ancient Marketplace!
Learn to "Be Choosy with Jesus" at The First Church in Hartland
FREE Event for kids Ages 5-11
(Rising Kindergarten to Grade 6)
Monday – Friday, June 21-25
9:00 – 11:30 AM
Snacks provided and a take home lunch
Register by June 11, 2021
for reservation form.
Click the button bellow to register. Thanks!
The 2020 Christmas Pageant is available on the Facebook link go to the "Special Services and Events" page on this website.
The First Church in Hartland is open for in-person services. Covid restrictions have been loosened. However, precautions are still in place.
Services are still available via Zoom and Facebook Live.
Services are at10:00 am
The meeting code and password will be emailed to you. If you are not on our distribution please call the church at 860-653-6495 or email firstchurchinhartland@gmail.com
We now offer on-line giving! Please use this button to easily give to First Church. Call the church office if you have any questions. This link is encrypted for your safety and account protection.
**Working on updating to allow Facebook to link to our page, in the mean time: our group on Facebook is:
The First Church in Hartland 5/29/2020.
First Church Newsletters Link
New versions to be added.
Updated calendar please use the link below:
COMMUNITY
At First Church we are a small dedicated community, committed to planting the seeds of faith from our very young, to our mature adults. Our arms are open to ALL that wish to be apart of our family. We pride ourselves on our loving nature and willingness to spread the love of God, to all we meet through Christ Jesus.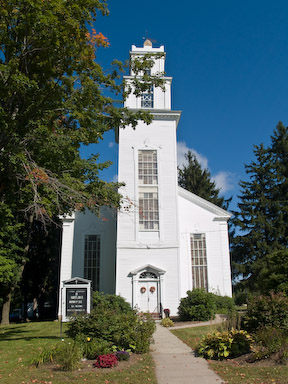 Mission
The mission of the First Church in Hartland is to walk with Christ as His disciples loving all as God has shown His love to all persons. We strive to be a beacon of light in our community that stretches across the globe using our hands and hearts to do the will of God. Our vision is to be faithful followers through our example of the Great Commandment declared by Jesus Christ to, "Love the Lord your God with all your heart and with all your soul and with all your mind. This is the first and greatest commandment. And the second is like it: Love your neighbor as yourself."
FAITH
"God made you as you are in order to use you as He planned." -S. C. McAuley
We are a Christian community that believes that you will recognize Christ through love. We welcome diversity and open mindedness. We all enter into faith differently and we are here to preach the word and support each person on their spiritual path. Everyone is welcome!