Please watch our Virtual Christmas Pageant on Facebook, just click in box "Watch on Facebook" above. If you are unable to access the video, call the church office.
Cancelled until further notice.
Choir practices are on Sundays at 9:00 am
and Wednesdays at 6:30 pm in the Church.
New Members are always welcome!
Charlie Dye is the Music Director.
You may email him directly at cdyefirsthartland@gmail.com.

Community Playgroup
Due to Covid-19 restrictions:
2021 dates arecancelled until further notice.
from 9:30am to 11:00 am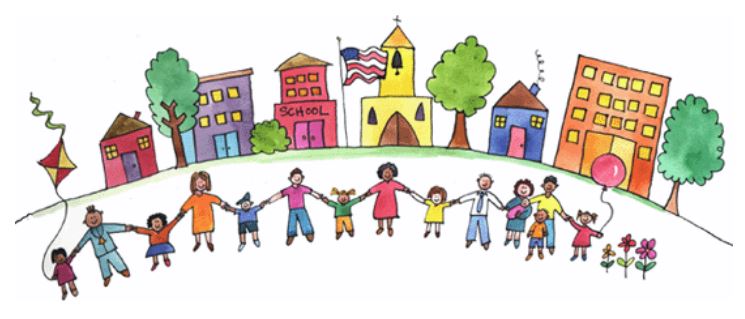 Community Playgroup is a great service to our youngest children in town and their parents. This program provides a local meeting ground for families and gives the First Church in Hartland the opportunity to serve our community. We meet every 4th Saturday of the month from 9:30 to 11:00am (Sept. - June). As we continue to provide this program, let us pray that families find comfort, support, and love in this fellowship. We encourage ALL families with young children in Hartland AND surrounding towns to join us! Spread the word! Please contact Heather Leeman by phone, text or email if you would like to see how you can help with playgroup (heatherj10@gmail.com or 860-573-8479).
Service of Installation
Date to be determined.
All are invited to the Installation of our settled minister, Reverend Marilyn Collins