SUNDAY SCHOOL:
Sunday school children will attend church at 10:00 a.m. with their parents. After the Children's Sermon the children will go across the street to the Parish Hall for Sunday school until the end of worship. Please pick up your child from their classroom immediately following worship.
On the last Sunday of each month and school vacations/holiday weekends we do not have Sunday School.
Please note that some special events meeting time is 9:00 a.m.
CHILDREN'S CHOIR: Call the church for information.

CONFIRMATION:
Class days/times to be determined. Confirmation is a special time in our youths faith journey. This is the time where they get to explore their faith on a personal level. The teens have the freedom to explore, other faiths/ denominations, their personal relationship with God, and have the opportunity to become a full member of the Church. This is the time of maturity and responsibility. It is a fun filled year, where we learn to see God in everyday life, experience and learn about the faith journey of others, as well as take part as active members of the Church
Teen Faith Formation
TBD

Adult Bible Study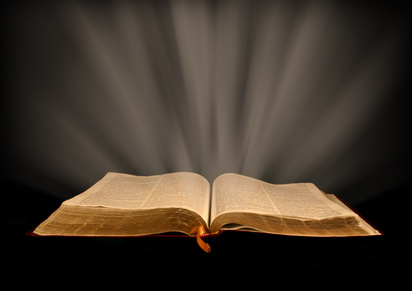 July 2020 - Adult Bible Study returns on Tuesdays at 6:30 p.m. via Zoom. Call Pastor Marilyn for additional information. 860-653-6495.
Membership Classes
T.B.D.